OUR PROMISE
The Barnett Southern Way
Compassion
Our work matters because people matter. We focus on our employees, customers, stability, and creating lasting futures for our team.
Honesty
Work you can trust by a team you can trust is paramount for municipalities, industrial engineers, commercial builders, and contractors.
Integrity
Our commitment to integrity shows in our operations, how we treat one another, and how we build for the future.
Safety
Safety is at the top of our list. Contractors at Barnett Southern place safety first.
OUR DIVISIONS
Versatile & Comprehensive
We have the experience and capacity in a variety of divisions.
Barnett Southern Logistics specializes in construction material and equipment transportation.
The mission of the Barnett Southern energy services division is to serve electrical utilities across the nation.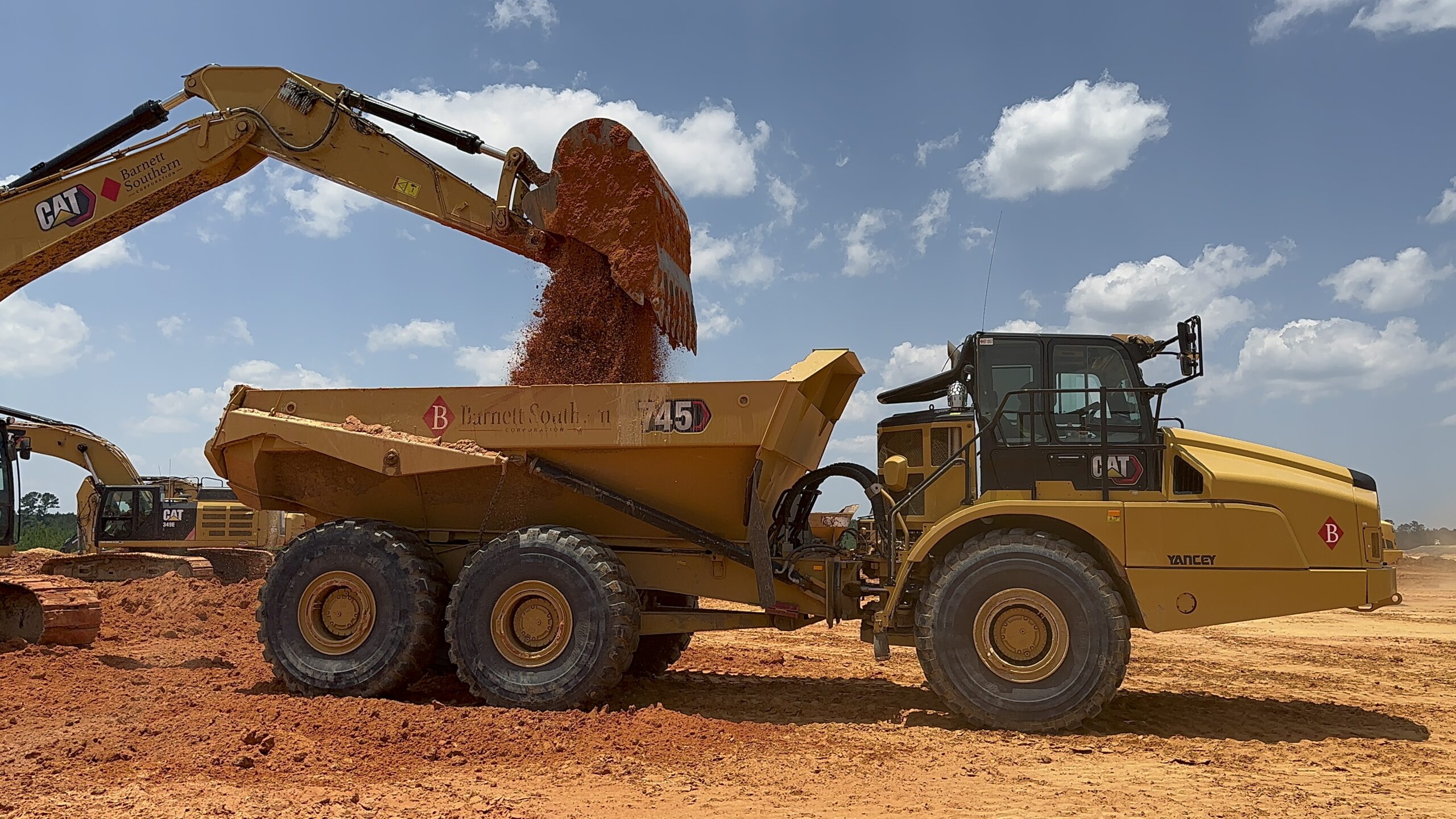 Building Lasting Futures
Barnett Southern Corporation's mission is to provide superior utilities and site development services. Barnett Southern is committed to delivering services safely and on time, and within budget for municipal, industrial and commercial projects across the United States. We are dedicated to building lasting futures for our company, our customers, and our country.
Join the Barnett Southern Family
We are committed to your success. Every employee at Barnett Southern takes pride in their work. Join our team and see how you can be part of something bigger than yourself while building lasting futures. We are frequently looking for top-quality professionals as we continue to grow.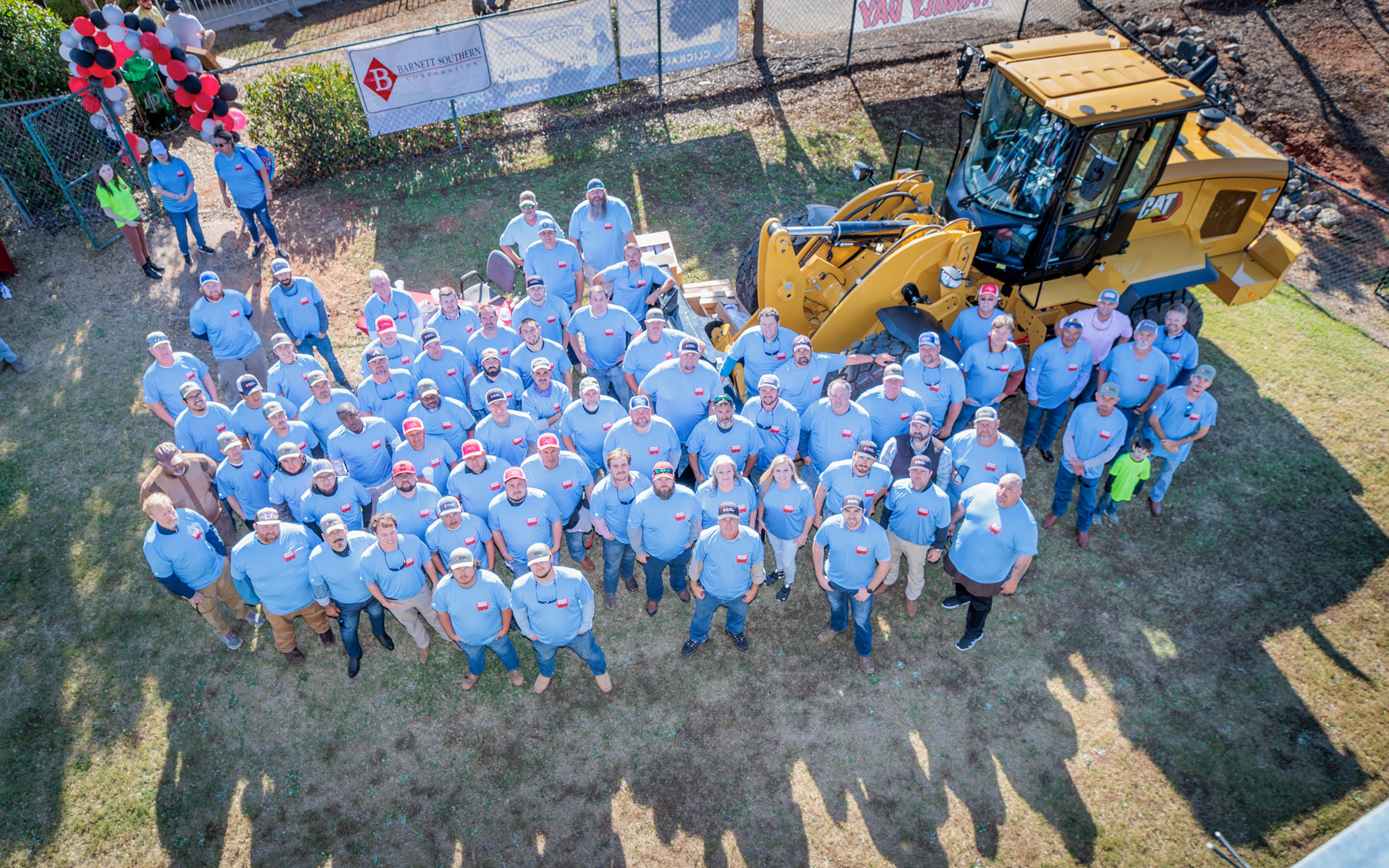 TESTIMONIALS
Our Valued Family & Friends
"As a customer, I don't have to worry when Barnett is on the job. They know what they're doing and have the right people."
"At Barnett Southern, nobody turns their back on you when you're working together. I left Barnett Southern for another job, but six months later, I knew I wanted to come back. When I came back, it was like I never left. If you do a good job for Barnett, take pride in your work, Barnett Southern takes care of you."
"It is the culture of Barnett Southern that makes this place special. I have worked in companies where you walk down the hallway and it seems like a black cloud is following. Barnett Southern is the opposite of that. Our employees genuinely care about each other. There is a level of trust, friendship, and values that all come from our purpose."
OUR PARTNERS
We Proudly Support